Covid 19 Testing in Braintree
COVID 19 PCR Testing at your Premises
COVID -19 Testing Services
Medic 1 are now offering services to a variety of settings such as healthcare, businesses, sports teams and individuals. COVID 19 is of course new to the world. We are all learning how to prevent, detect and treat the Coronavirus. During the pandemic Medic 1 crews have worked on the frontline, and with elite athletes and Doctors. We continue to do so.
About the COVID test
Many people have no symptoms but are required to undertake a test to make sure they do not currently have the Coronavirus. This may be for work or travel purposes or just to put your own mind at rest. In this instance you will require a PCR test. You may also need a "fit to fly" certificate. Following confirmation that you are virus free that can be arranged for you. A PCR test is for early detection of COVID-19. It is accurate from the earliest pre-symptomatic stages of infection. It does not show whether you have had the virus previously.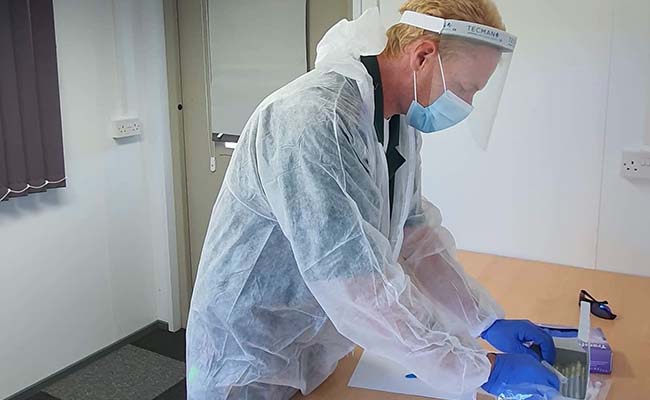 How do we do the test?
On arrival at one of our test centres or at the venue that we are facilitating the test, a COVID technician will meet you wearing PPE to protect you both. You will have your temperature taken, via a contactless scanning device. Next you will be asked questions about any symptoms you may currently have and your contact details. For the test you will be asked to sit down and a swab of first your throat, then both nostrils will be taken. The swab looks like a long cotton bud. The test is not painful, but some people feel that the throat swab makes them gag a little. It is over and done with very quickly. We then send the swabs for testing to our specialist laboratories. As soon as the results are ready you will be able to view them on line or via an email.
How much does the test cost?
This will depend on where you are having the test. For example if you are attending one of our centres or if we are coming out to you. We will give you a quote with a full breakdown of the costs. Once you accept the quote we will make the arrangements with you.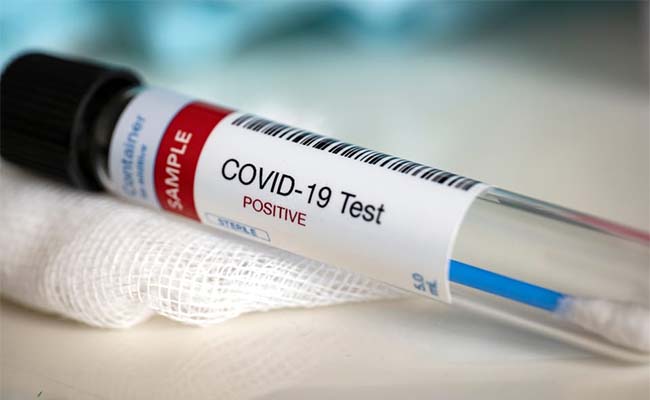 How can we help?
For more information or to request a quote please call us on 0845 00 44 999. Lines are open 09:00 to 17:30 daily.
Alternatively you can contact us at covid19@medic1.co.uk or fill in the
contact form
.
Contact Us