As an approved NHS supplier, Medic 1 teams work across the UK to provide a range of services
Dedication and innovation allow experienced staff to put patients and customer service at the heart of all we do. Our approach to patient care focuses on delivering personalised care to patients so that they feel valued while receiving a high-quality service. We use exciting new technology, some acknowledged by the CQC as delivering outstanding practice this brings much to enhance a range of traditional services.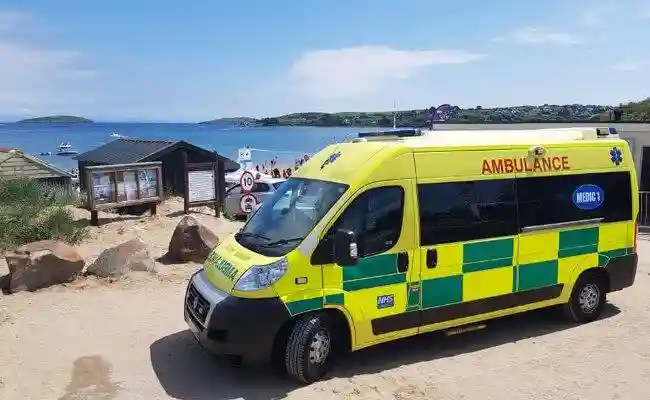 What people say about us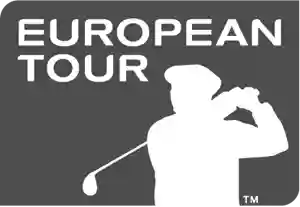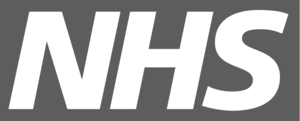 Working for Medic 1 is extremely rewarding. The opportunity put the training that you receive into action and help a patient in a massive array of situations is incredible. The training that they provide is amazing, and the team encourage you to develop your own skills and strive to be the best medic that you can become.
Iwan Bedford, Emergency Care Assistant
Since I started working with Medic 1 in 2010 I have learned so much more than I ever thought imaginable. Through in house training, I have gained so many more skills and my knowledge base has vastly increased.
Vicky Hignett, Emergency Medical Technician
Medic 1 provides the highest standard of medical care, whether it be working on events or carrying out emergency front line cover, due to the high standard and frequency of training. I really am proud to be part of what I call the Medic 1 family and am already looking forward to 2019 to help as many as possible.
Paul Evans, Emergency Medical Technician