Tadcaster Event Medical Cover
Exceeding your expectations is our aim
At Medic 1 every event is as important as the last one, regardless of its type or size. With this in mind, we are committed to providing excellent and discrete event medical solutions.
What we do
Our event team will work with clients, to understand the medical requirements and also the organiser's vision of how the event should look. Some organisers prefer that medics are low key and only seen when they are needed, others feel that it is reassuring for their visitors to see that there is a good level of first aid or ambulance provision.
We will undertake a risk assessment and advise the correct level of cover, to ensure you meet the health & safety criteria, to provide safe and effective cover. We can then discuss anything else that you may like to add. For example, some event organisers ask if Medic 1 can also provide additional resources, such as welfare or safeguarding teams.
Our Clients
Many of our clients choose to work with us each year. We have built up a rapport with them and understand the requirements for their event. Others will contact us literally at the last minute asking for help when they have been let down. In most cases we can help, in all cases, we do our best, as we understand that even with everything else in place and maybe months of planning, the event cannot go ahead without adequate medical provision.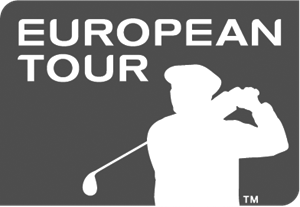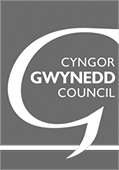 I found your services very easy indeed to book and was impressed with the speed with which you all assessed the event and were able to tell me exactly what staff you thought the event would require. The office staff were most helpful and able to answer all my questions whatever they were. Since it was the first time I was in charge of organising the event, I was most impressed with the help and advice given having previously approached both the British Red Cross and St John Ambulance without any success or advice whatsoever. I took the advice given by your office staff etc, and was guided by them as to what staff were necessary on the day. I gave them as much information as I could about the course and geographical positions and what had been supplied by other organisations and was very thankful to leave finer points to them.

Nancy Clarke
Race Co-ordinator
Rotary Club of Tywyn Race the Train ©

I have worked with Medic 1 on various events held in Gwynedd, I have also directly employed Medic 1 on events that Gwynedd Council have organised. I have always found their service to be extremely professional, friendly and polite with a problem solving attitude. they are extremely knowledgeable on medical matters and have always had the neccassary equipment to carry out their role effectively and professionally. They also have a very good working relationship with the Local Health Board and the Ambulance Service. I have no issues in recommending them to others and would have no hesitation in employing them again in the future if an opportunity arose.
Hugh Edwin Jones. MSc
Events Manager
Cyngor Gwynedd Council

What can Medic 1 Provide?
We have an experienced multidisciplinary team who work together to provide the correct level of care, required for your event.
Advanced First-Aider (AFA)
Our first aiders have extended skills and maybe all that is required for some events. They will have kit appropriate to general emergencies, including defibrillators and some specific to the particular type of event they are at. AFA's may patrol an area or remain in a medical centre. All AFA's carry trackers allowing our control to dispatch the nearest, most appropriate first aid crew.
Read more about our Advanced First Aiders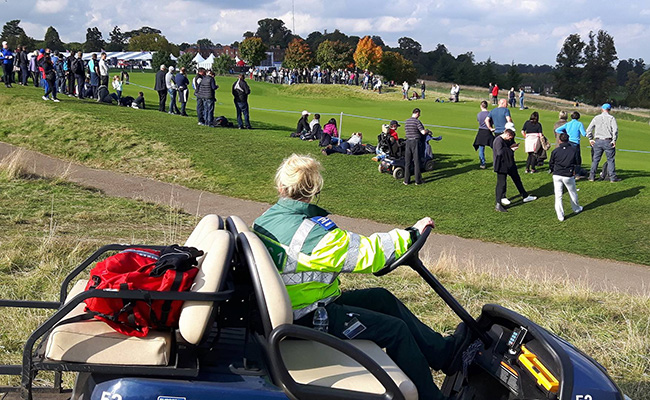 Paramedics
Paramedics will work on an ambulance and provide a higher skill set than those above. They are registered, autonomous clinicians. Their skill set allows them to deliver a range of drugs and undertake invasive techniques.
Read more about our Paramedics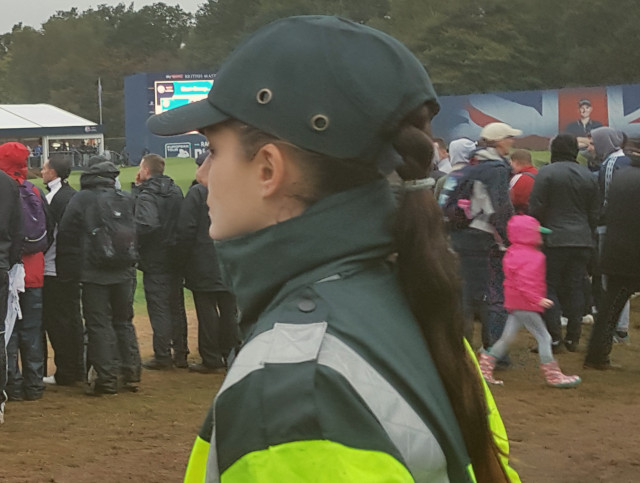 Team Leader
Our team leader is responsible for managing your event. They are the sole point of contact between you as the organisers or your representative at the event and our team on site. This means that your medial provision can run smoothly. They will report back to you any concerns or health and safety issues.
Read more about our Team Leader
Rapid Response Vehicles (RRV)
Rapid response vehicles are used to respond to emergencies throughout an event. They may take additional resources to the scene of an accident, to assist the first aid or ambulance crews. They are tracked, allowing the person on control to dispatch the nearest, most appropriate vehicle. They carry defibrillators, medical gases, drugs kits and other items used in emergency prehospital care.
Read more about our Twin First-Aider RRV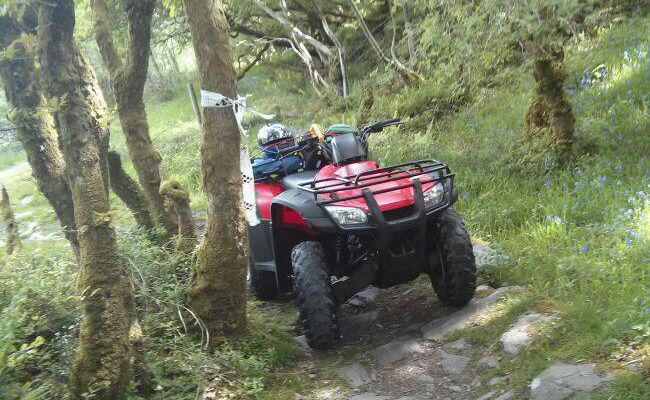 4x4 Vehicles - ATV / Quad
We can provide offroad vehicles for those areas of that are hard to get to by regular vehicles. This unit will always be supplied with two first aiders. The type of vehicle required will be discussed with yourselves prior to the event and based on our risk assessment.
Read more about our 4x4 Off-road Vehicles
Cycle Responders
Some events will benefit from our cycle responder teams. They carry equipment such as defibrillators and other emergency supplies. Many events, state that no motorised vehicles can move during the event. Crowds and limited access may prevent movement even if they are permitted, this is where cycle responders come into their own. These tracked teams can quickly get to the scene of a casualty and provide life-saving skills and equipment when it is needed.
Read more about our Cycle Responders

GPS Tracking Software
Our vehicles have tracking systems, this not only allows us to know their precise location but also to dispatch the nearest appropriate vehicle to wherever it is required. In addition to this each crew, made of two people from any of the grades listed, will also have trackers. So even if your event only has first aiders, their team leader, will know precisely where they are and be able to send the nearest crew to a casualty. Our tracking system was developed by our own IT specialists and has been recognised as speeding up response times to casualties and noted as having a positive impact on patient care.
Radio Communications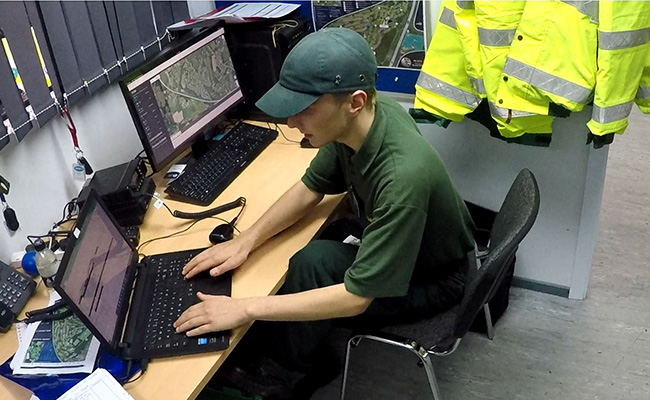 Depending on the size and type of event, we may set up a dedicated radio communications centre with a radio controller. All of our crews on site at an event will have radios, ensuring consistent communication. Our radio controller is responsible for dispatching our crews at your event to the casualties. With the aid of our GPS tracking system, they are able to do this in the most effective way and with low response times. The radio controller will also be the centre point of contact between our crews and the event organisers.
Medical Centre
Medic 1 can provide portable medical centres or marquees. This enables our teams onsite to treat patients in a private area and maintain patient dignity and confidentiality. In some cases, facilities are provided by event organisers. In many cases, a suitable room, with access to hand washing facilities will work well. In either case, we will provide all of the necessary equipment, including patient beds and medical equipment appropriate for the event.
Before the event
Medic 1 works closely with event organisers to achieve a safe and appropriate level of cover. We undertake an initial risk assessment based on the information provided to us by the client. We are always happy to work with our clients to find the safest and best possible cover for them. We can be present at planning and licensing meetings to answer any questions regarding the intended medical provision that will be supplied.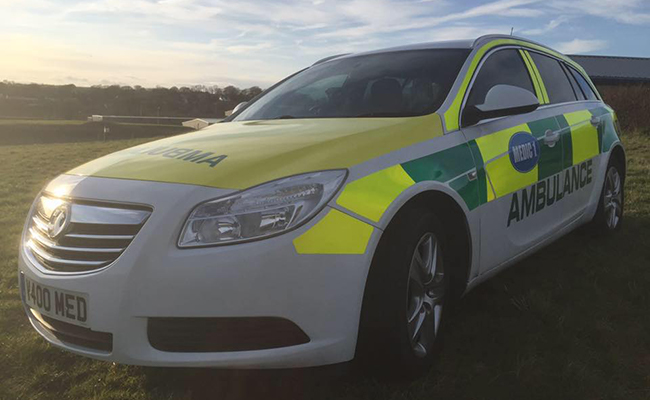 During the event
During the event, we will endeavour to ensure that your event runs smoothly. Our Team Leader will be the primary point of contact for your representative or health and safety officer. They will manage all of Medic 1 resources and will liaise with you if needed. Should there be any areas of concern, for example, if there is a pattern of accident or illness at a given part of the event, we will bring this to your attention. In short, we never forget that as well as looking after your event crew & visitors, we are working for you.
We are aware that sometimes even with the best possible planning, sometimes you can't account for the unexpected. In light of this, we are able to offer last-minute cover for your event should you need extra resources.
After the event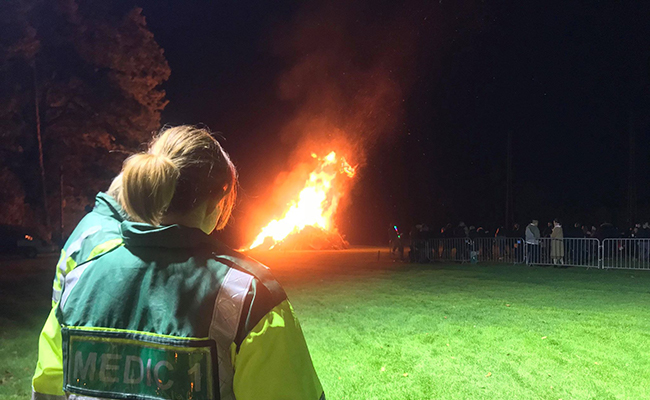 Medic 1 will be in touch to ensure you were happy with our service. We will provide you with a full report of how the medical cover was managed. Within this report, you will find a summary of your cover as well as a detailed anonymised casualty data report. This will help with the future planning of your event medical cover.
Finally
We understand that as well as health and safety, the reputation of your event is important. Medic 1 will always conduct themselves in a manner that reflects the passion and care you have put into building a successful event.
We look forward to discussing your event shortly!
How can we help?
For more information or to request a quote please call us on 0845 00 44 999. Lines are open 09:00 to 17:30 daily.
Alternatively you can contact us at contact@medic1.co.uk or fill in the
contact form
.
Contact Us