Crewed EMT & ECA Ambulance
Excellent communication skills, training and a patient-focused approach ensure that this unit provides cost-effective patient care
Introduction to Crewed EMT & ECA Ambulance
The ambulance is crewed by an Emergency Medical Technician and Emergency Care Assistant. The Emergency Medical Technician is the lead clinician here and is supported by the Emergency Care Assistant. Collectively they have a range of skills and their focus is patient care.

The resource that you require will be based on the risk assessment of your event. This will be fully discussed with you. The choice of an Emergency Medical Technician And Emergency Care Assistant Ambulance offers versatility when working at events where the need for an ambulance crew has been identified, but risks are considered lower.

What skills do they have?
Combining the skills of the two grades provides a knowledgeable and practical resource. They can assess, stabilise and if appropriate treat patients. They can call in additional resources if needed.

Emergency Medical Technician
More information on the skills of the Emergency Medical Technician can be found here.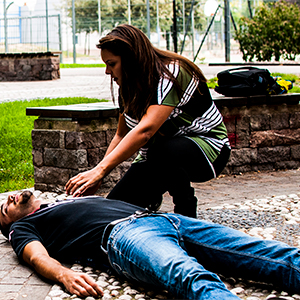 Patient Assessment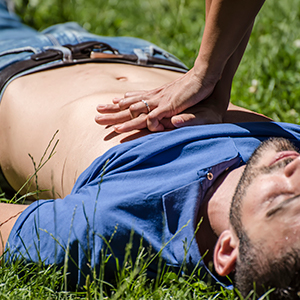 Basic Life Support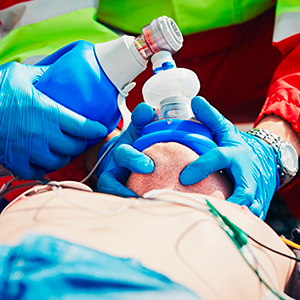 Airway Management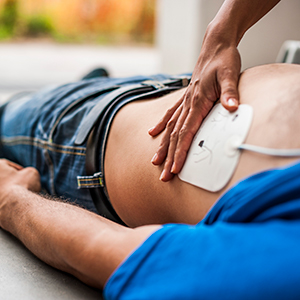 AED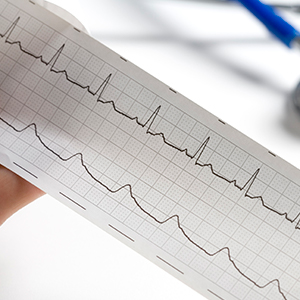 12 lead ECG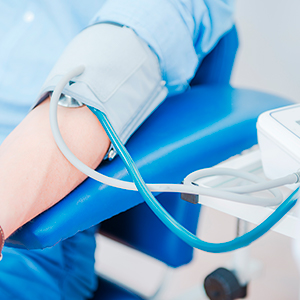 Observations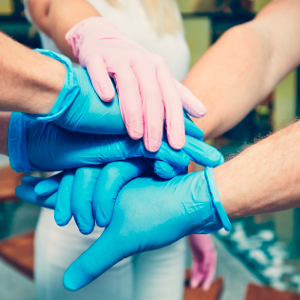 Infection Control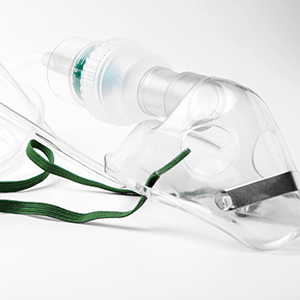 Medical Gas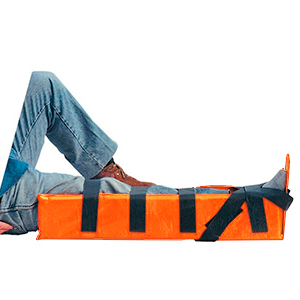 Splinting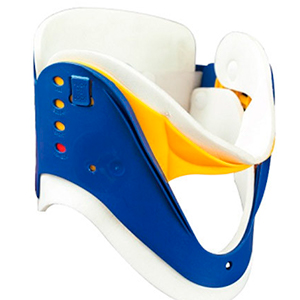 Application of a cervical collar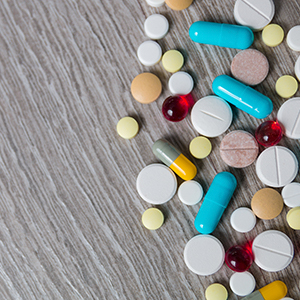 Wider range of oral medications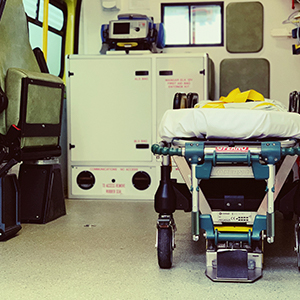 Use of ambulance equipment for patient handling
Emergency Care Assistant
The Emergency Care Assistant is a unit that is solely utilised on an ambulance. Their skills include the use of oxygen therapy, administration of autoinjectors for anaphylaxis, defibrillation and administration of prescribed medications.
In addition to these practical skills, all of our
ECA's
are trained in Mental health awareness and de-escalation techniques as well as infection control and patient handling.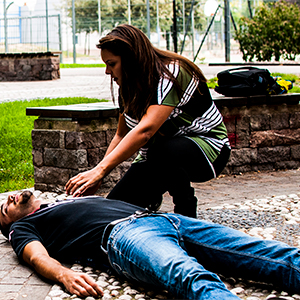 Patient Assessment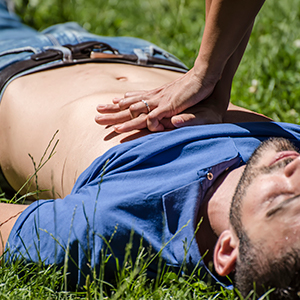 Basic Life Support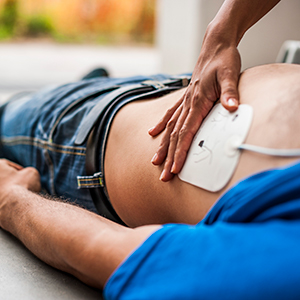 AED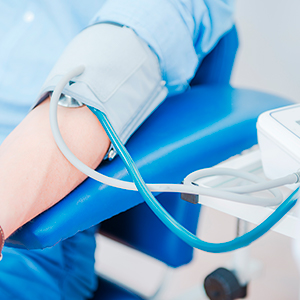 Observations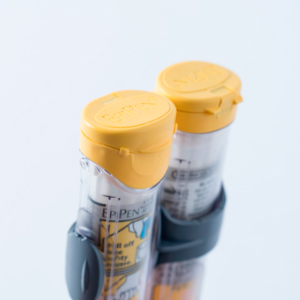 Autoinjector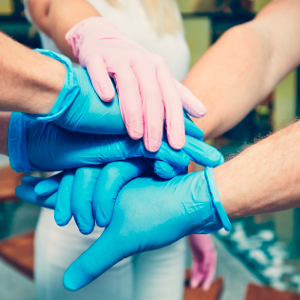 Infection Control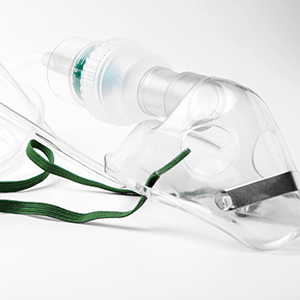 Oxygen Therapy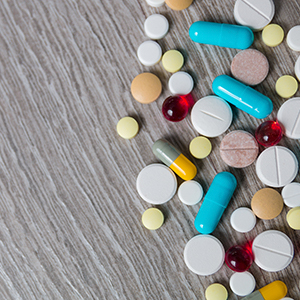 Administration of prescribed medications
How can the unit work for you?
The Emergency Medical Technician & Ambulance Care Assistant Ambulance unit is a good choice for many events. The skills and knowledge of the crew and a fully equipped ambulance provides ambulance care for your event visitors and crew. This resource may be the only unit on site if that is indicated in the risk assessment.

s unit is also a great addition to the multidisciplinary team for events, such as music concerts, triathlon etc. Emergency Medical Technicians & Emergency Care Assistants can provide support and guidance to Advanced First Aiders. k In many cases the ambulance crew will be able to address the needs of patients, allowing them to return to the event.

How can we help?
For more information or to request a quote please call us on 0845 00 44 999. Lines are open 09:00 to 17:30 daily.
Alternatively you can contact us at contact@medic1.co.uk or fill in the
contact form
.
Contact Us