Equipped Mobile Medical Trailers provide practical solutions for event organisers, especially at more remote event locations.
Introduction to Mobile Medical Centre
Working with the event organiser prior to any event, the events team will gain an understanding of your requirements, not only in terms of the medical provision that is needed but also your vision for the event, how it should look and how you wish to organise it. We will then undertake a risk assessment to make sure that we provide a safe and effective level of first aid and ambulance cover.

To provide effective patient assessment and treatment, addressing the patient needs of confidentiality and to be treated with dignity, we need the right environment to work in. Sometimes the nature or location of an event will require us to bring a mobile medical trailer.


About this resource
The mobile medical trailers may be supplied as part of a medical cover package from Medic 1. They will be used by the Medic 1 team, their clinical grades and skill level will be determined by the event risk assessment and wishes of the event organiser and event governing bodies, such as the British Athletics Association or Pony Club of Great Britain etc.

All or our medical trailers are equipped with a solar-powered electrical supply. In addition, they have a segregated treatment area for patient dignity containing a medical couch and diagnostic and monitoring equipment. There is also a seated area for additional patient treatment. The medical trailer comes equipped with the kit required for patient treatment.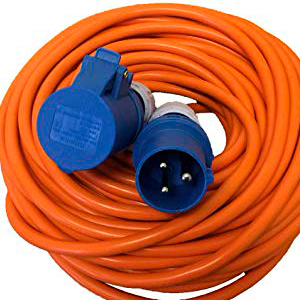 Electric "hook up"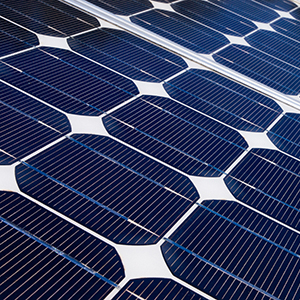 Solar panels for lighting, equipment charging and cooling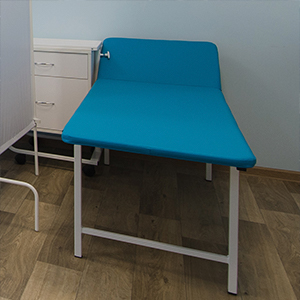 Treatment couch screened off for patient treatment and dignity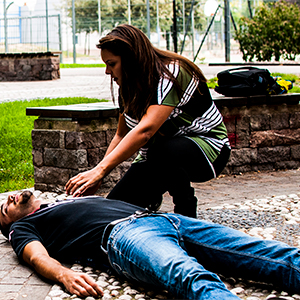 Patient Assessment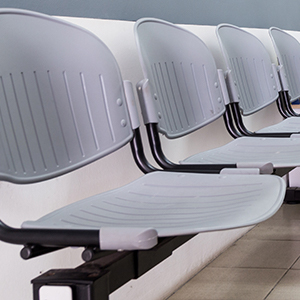 Seated area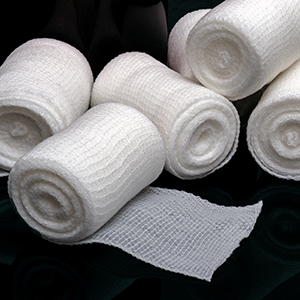 Consumables
How can the unit work for you?
Medic 1 mobile medical trailers provide an option for medical centres to be available when buildings are not. They offer greater, security, confidentiality and comfort over tents due to the way they are built and equipped. With everything required in one place, this solution is particularly helpful at music and sporting events, as they provide a quieter area to care for patients. Within larger events, they may be used as secondary medical centres where there is a large area to cover.
How can we help?
For more information or to request a quote please call us on 0845 00 44 999. Lines are open 09:00 to 17:30 daily.
Alternatively you can contact us at contact@medic1.co.uk or fill in the
contact form
.
Contact Us