Doctors with a range of specialities, such as sports medicine work as part of the Medic 1 multidisciplinary events team.
Introduction to Doctors
The addition of Doctors to some events teams brings a broader scope of patient assessment and treatment for your event visitors and crew. The need to have a doctor present will be identified through the event medical risk assessment, the governing body of a sport may mandate their presence or the event organisers may simply request it.
What skills do they have?
Within our team, Medic 1 are delighted to work with doctors, who are specialists in many fields.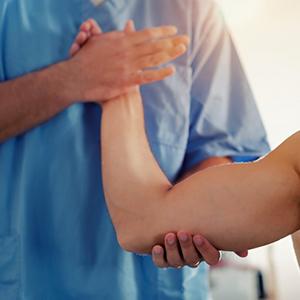 Sports Medicine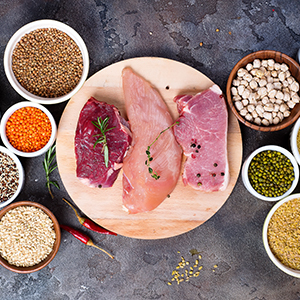 Health & Nutrition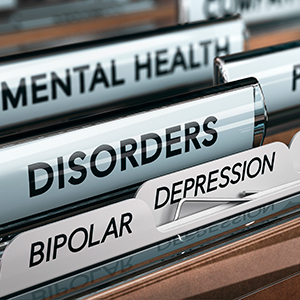 Mental Health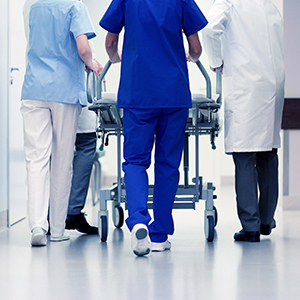 Emergency Medicine
How can the unit work for you?
Having a doctor present at your event as a part of a multidisciplinary team offers event visitors and crews greater scope of assessment and treatment. They can prescribe medications that may reduce the need to visit a GP. This is great for event visitors and very helpful to event crews, who can not easily leave their posts while on duty. Their presence may be required to fulfil the requirements of governing bodies.
How can we help?
For more information or to request a quote please call us on 0845 00 44 999. Lines are open 09:00 to 17:30 daily.
Alternatively you can contact us at contact@medic1.co.uk or fill in the
contact form
.
Contact Us